Billboards
Cornwall Gateway Services
Click images above for larger image
We have Thirteen 6m x 3m static hoarding billboards available at the Cornwall Gateway Services at Victoria on the A30.
The Cornwall Gateway Services is the only service station in Cornwall and has been open since 2014. This location has an expected footfall in 2015 of over 1.6m.
Visit Cornwall research shows that of the 7m tourists that visit Cornwall every year, 70% of them come by car. The Cornwall Gateway Services being 2 hours drive away from Exeter Services offers a perfect stop over for travellers to the county.
Advertise your business on one of the twelve 6m x 3m hoardings around the Services, located in the grounds of Cornwall Gateway Services.
Wilton St, Plymouth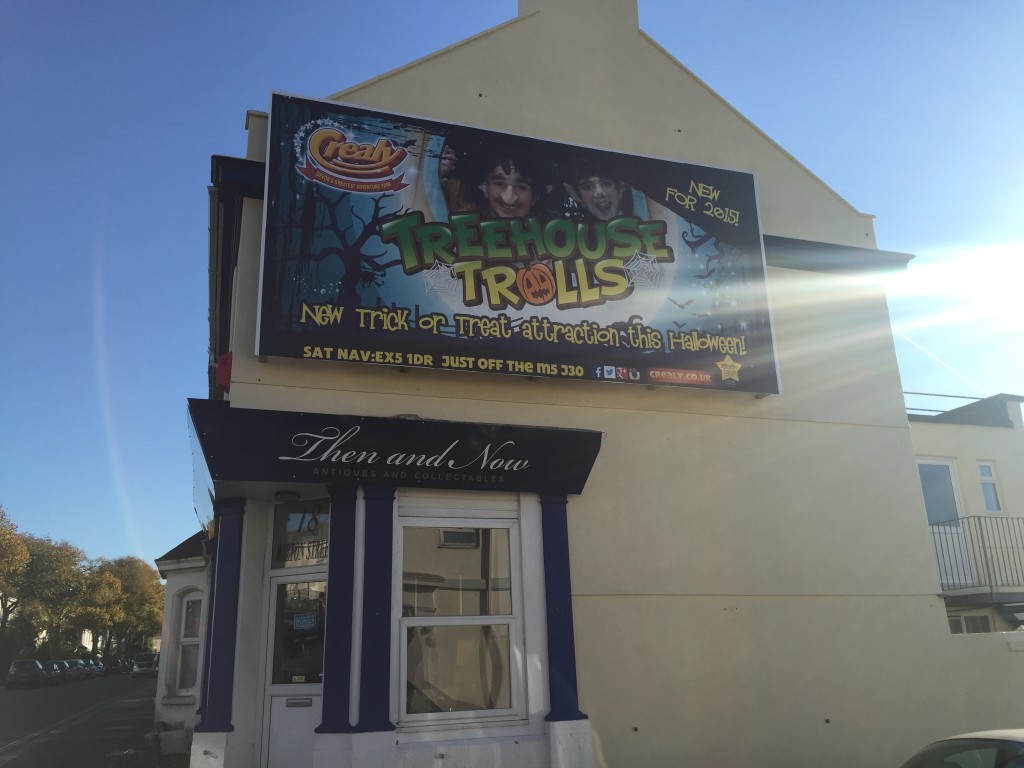 The billboard is positioned (as seen above) in full view of the main road and is a great way to catch people who drive down the road. There is also the local co-op across the road which is very busy.
Plymouth Argyle Football Club – Roadside Billboard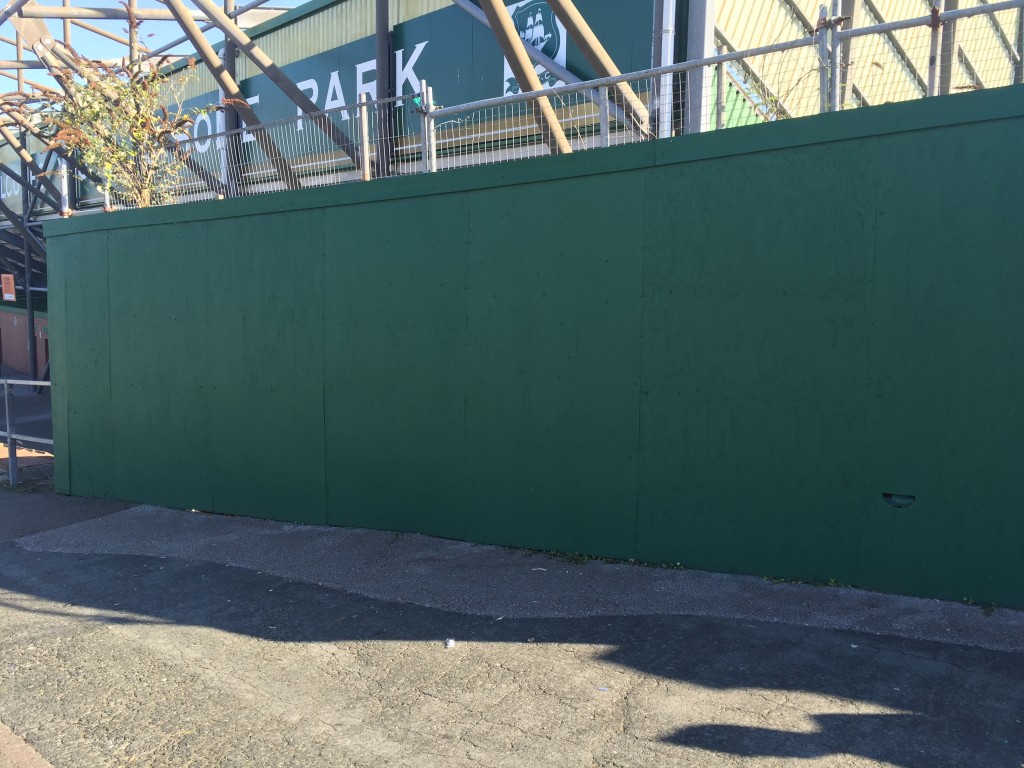 Advertise your business at Plymouth Argyle on a billboard that covers the entire of the green board that you see in the image above.
This is a high footfall location on game days and non game days alike. This billboard can be seen from the main car park.
Plymouth Argyle Football Club – Corporate Billboard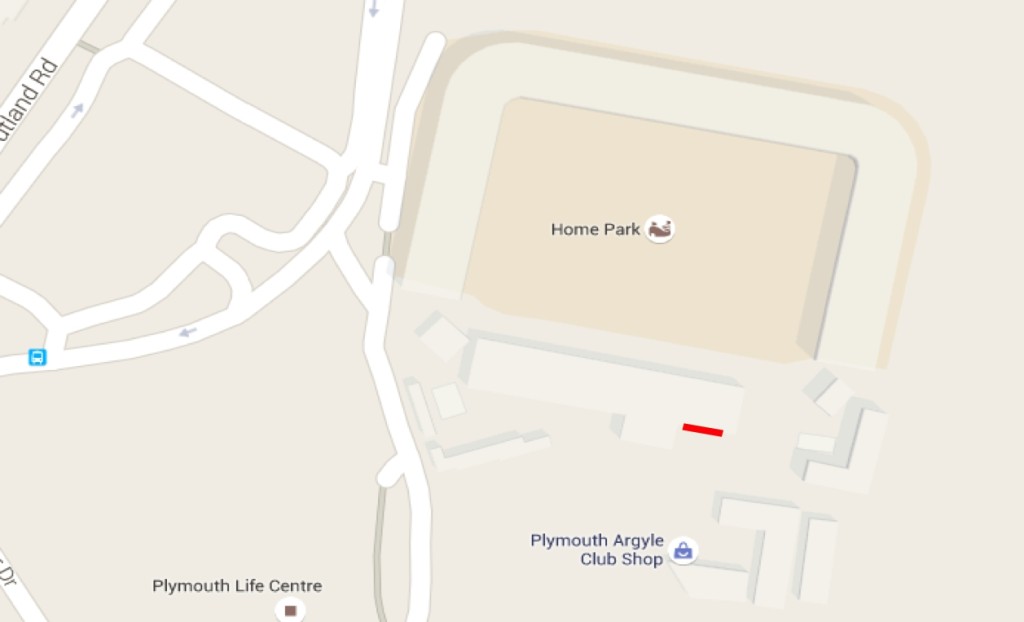 This is a unique opportunity to advertise your business on the side of the wall on the entrance to the corporate hospitality suite on a 2 meter by 3 meter billboard.