Jungle Jacks Outdoor Play Area, Newquay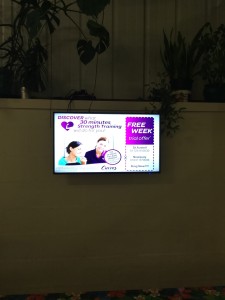 We have a 40″ Advertising screen in the main play area of Jungle Jacks.
Jungle Jacks is a busy outdoor play area in Newquay.  Jungle Jacks has a purpose-built play-frame provides over 1,700 square feet of fun including challenging climbs, a rope bridge, our astra-glide slide, crafty crawl tubes and peekaboo bubble windows. Daredevils will love their super-fast racing slide and spiral tube.
Jungle jacks has a good footfall.